Frequently Asked Questions
Contact Us to Discuss the Specifics of Your Case
Navigating the law can be confusing. Here, we've answered some of the questions we hear most often from prospective clients.
If you have additional questions not addressed below or you would like to speak about your unique situation, call (860) 390-5767 or send us a message online to schedule a free consultation with our legal team.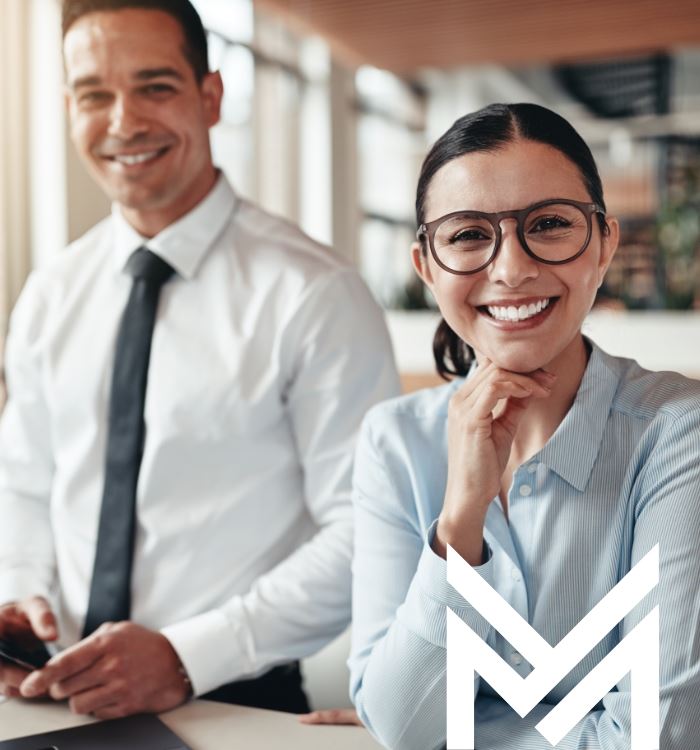 How Long Do I Have After an Accident to File a Lawsuit?
Generally speaking, Connecticut law requires you to bring a personal injury lawsuit within two years from the date of the injury. The facts and parties involved may invoke notice requirements with more stringent deadlines that could bar your claim prior to the two-year statute.
Will We Have to Go to Trial for My Case?
Most personal injury cases will be resolved before going to trial, but our firm takes the "better safe than sorry" approach to assure you are prepared if it does. The decision to go to trial will depend on the practical and legal risks involved and the significance of the weaknesses and strengths of your particular case.
How Much is My Case Worth?
Because every case and injured person is different, there is no "one size fits all" answer to how much your case may be worth.
The perceived value of your claim could depend on:
Whether there is a dispute over the cause or severity of your injuries
Your efforts to seek and comply with necessary medical treatment
The medical evidence available to support your claim
The permanency of your injuries
The severity of your injuries and its impact on your quality of life
Whether you will need medical treatment in the future
The credibility of the client and his or her witnesses
Do I still have a case if I don't feel hurt?
Yes, you may. The adrenaline from a traumatic situation can dull sensations of pain, so you may not be fully aware of your injuries until days or even weeks after an accident. That is why we advise that you seek medical treatment immediately after an accident even if you don't feel hurt. Documenting your injuries and any treatment you receive can also go a long way in strengthening your claim.
How Long Will It Take to Resolve My Case?
The process should be tailored to the particular facts, legal issues, and needs of the client in order to obtain the best result.
The length of your case could depend on:
How long it takes to recover from your injuries
Whether there is a dispute over who is at fault or responsible for causing your injuries
The factual and legal complexity of the case (multiple parties, fatalities, etc.)
Whether the opposing party is willing to negotiate and provide a fair settlement offer
If parties are willing and able to resolve the claim at mediation or arbitration as an alternative to trial
Whether we have to take the case to trial
How Much Does a Personal Injury Lawyer Cost?
At Griffin Injury Law, LLC, our attorneys work on a contingency fee basis. This means we are paid a percentage of the compensation we may recover for you. We also offer free consultations to review the details of your claim.
Do I really need a lawyer for a personal injury case?
If you were in a minor accident with pretty straightforward liability, you may be able to negotiate a fair settlement from the at-fault party's insurance company without legal representation. If, however, your accident resulted in serious injury and/or the circumstances of the accident are complex, it is absolutely a good idea to work with an attorney. If the other party denies liability for your accident, you'll need a legal advocate on your side who can investigate your accident and get expert testimony, if necessary, to prove liability. It is not worth the risk to forego an attorney when potentially large amounts of money are on the line.
We Fight For You
We do what it takes to get you the compensation you deserve.
Car Accident $4.2 Million

A rear-end collision resulting in traumatic brain injury.

Car Accident $1.6 Million

A rear-end collision that resulted in a serious injury.

Car Accident $850K

An inexperienced young driver hit a tree and the passenger got injured, with a right wrist fracture and a left tibia fracture.

Car Accident $525K

A motor vehicle collision that resulted in back and right hip injuries.

Car Accident $425K

A motor vehicle collision that resulted in client fracturing left ankle.

Slip and Fall $375K

A slip and fall accident on the sidewalk that resulted in a right ankle fracture.

Slip and Fall $275K

Client tripped and fell down the stairs which resulted in an ankle injury that required surgery.

Car Accident $250K

Case for a head-on collision that resulted in extensive orthopedic injuries and required multiple surgeries.

Pedestrian Accident $250K

Pedestrian car crash that resulted in a knee injury requiring surgery.

Car Accident $200K

A motor vehicle accident that resulted in cervical facet syndrome and cervical syringomyelia.