Your Future Is Safe With Us At Griffin Injury Law, we guide you through every step of your case.
Personal Injury Lawyers in CT
Middlebury Law Firm Serving all of Connecticut
Having a legal issue is generally an unpleasant experience. We get it.
Legal cases — even just the language — can be complicated and intimidating. And if you are seeking a personal injury lawyer in CT, it usually means that you have been hurt, injured, or wronged in some way.
Our Connecticut personal injury attorneys at Griffin Injury Law, LLC understand how confused and upset you may feel. We are here to protect your rights and fight in your corner.
You do not have to suffer in silence if the law is on your side, and you can rest assured that our attorneys are, too.
Why Should You Choose One of Our Connecticut Personal Injury Lawyers?
When you choose our firm, you become part of our family. We will guide you through every step of your case, making sure you understand exactly what is going on, keeping you updated, and advising you on every decision that needs to be made.
From finding medical treatment to securing your mental health for years to come, we have your back. When you are looking for a Connecticut personal injury lawyer in Waterbury, what more could you ask for?
Unlike other law firms that deem themselves "aggressive," we are compassionate – we take the time to get to know you and your case, and we work diligently to take the legal burden off your shoulders.
With our steady, thorough work, we not only help recover compensation for your immediate injuries and losses but also help secure your future, accounting for any issues that may arise later.
For a Waterbury law firm that understands the importance of relationships, look no further than Griffin Injury Law, LLC.
Although we have big firm experience and the resources you need on your side, we are a local Middlebury law firm that can give you the care and personalized attention you deserve.
We invite you to find out what makes our firm different and contact us for a free consultation—simply call us at (860) 390-5767 or send us a message online to get started today.
With Us, You're Like Family
See What Sets Us Apart
Over 30 Years of Experience

As a family-owned firm, we have decades of experience fighting for our clients rights.

We Care About Your Future

Not only do we care about your case now, but we care about what happens to you in the future.

Long-standing Relationship with Medical Community

We have the knowledge and reputation to help with your medical needs and ensure you get access to the right care.

Care & Attention You Deserve

We give a personalized experience and guide you through every step of your case.
We Fight For You
We do what it takes to get you the compensation you deserve.
Car Accident $4.2 Million

A rear-end collision resulting in traumatic brain injury.

Car Accident $1.6 Million

A rear-end collision that resulted in a serious injury.

Car Accident $850K

An inexperienced young driver hit a tree and the passenger got injured, with a right wrist fracture and a left tibia fracture.

Car Accident $525K

A motor vehicle collision that resulted in back and right hip injuries.

Car Accident $425K

A motor vehicle collision that resulted in client fracturing left ankle.

Slip and Fall $375K

A slip and fall accident on the sidewalk that resulted in a right ankle fracture.

Slip and Fall $275K

Client tripped and fell down the stairs which resulted in an ankle injury that required surgery.

Car Accident $250K

Case for a head-on collision that resulted in extensive orthopedic injuries and required multiple surgeries.

Pedestrian Accident $250K

Pedestrian car crash that resulted in a knee injury requiring surgery.

Car Accident $200K

A motor vehicle accident that resulted in cervical facet syndrome and cervical syringomyelia.
What To Expect From Your Personal Injury Case
Personal injury claims apply when you sustain an injury due to someone else's negligence, which is the legal word for carelessness. Usually, you will start by filing a claim against the at-fault party or their insurance company.
More often than not, the insurance company will offer you a small sum to make you go away. Before you accept this money, give a recorded statement, or sign anything from the insurance company, you should speak to a Connecticut personal injury lawyer.
During a free consultation, your lawyer will assess the strengths and weaknesses of your case, estimate what damages you are entitled to, and send a demand letter. From there, the insurance company will make another offer and begin negotiating with your legal team.
While most cases settle outside of court, we will keep fighting for you until we get every cent you deserve for your current and future expenses, as well as money to account for the inconvenience of having to take legal action, in the first place.
At Griffin Injury Law, LLC, our Connecticut injury lawyers dedicate as much time as it takes to help you get the best settlement possible.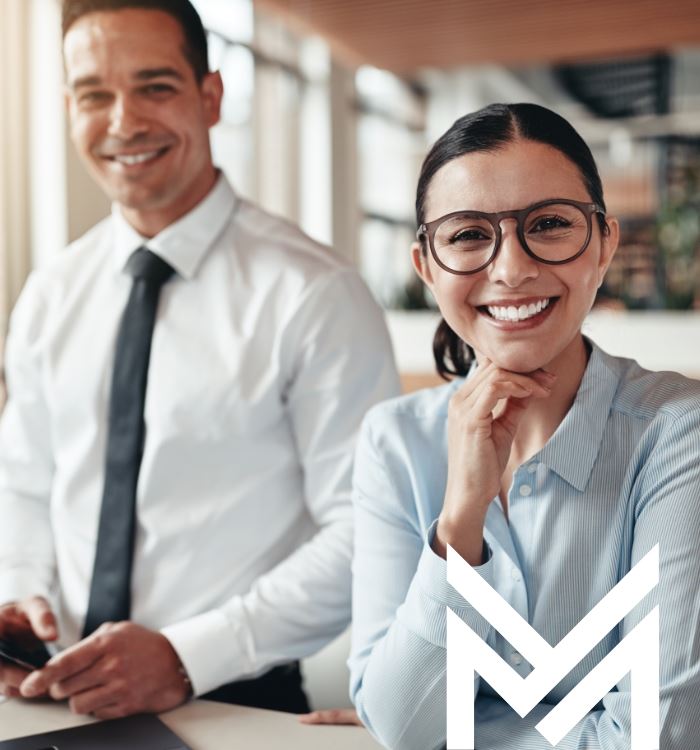 Representation You Can Trust
We help our clients recover compensation for medical bills, missed wages, rehabilitative care, pain and suffering, and so much more. Our settlements and verdicts account for the long haul, so you will never have to worry about affording treatment for the physical or emotional consequences of your accident.
We take the time to truly get to know you, so we can also help you achieve your future goals. Our firm thinks about where you will be in the next 5 years because we truly care about you as a person.
We're not in it for the payday — we want to build your case and our relationship.
To consult with one of our experienced Connecticut personal injury lawyers, please call our Middlebury office at (860) 390-5767 or click below to request your case review online.
"You were literally a shoulder for me to cry on and an ear to listen to my grievances on more occasions than I can count. Thank you for treating me more like family than a client and for being a friend in addition to a kick butt attorney!"

- Lauren B.