The Story of Our Firm
When our team began practicing personal injury law in the Middlebury area over 30 years ago, the healthcare system was far less complicated than it is today. As healthcare changed, we felt the way we handle cases needed to change too. In 2018, we formed Griffin Injury Law, LLC with the intention of not only getting our clients the financial outcomes they deserve, but also ensuring they have access to the medical resources they need after an injury.
As a family-owned firm, our goal is to ensure that our clients feel cared for and prepared every step of the way. We know that what you're going through is difficult and confusing, and we are dedicated to putting in the time to truly know you and understand how an injury may affect many aspects of your daily life.
Personal injury law is complex and always changing. By choosing to focus all of our attention on this one area of the law, we are able to stay up to date while keeping a pulse on changes in the healthcare and insurance industries as they happen.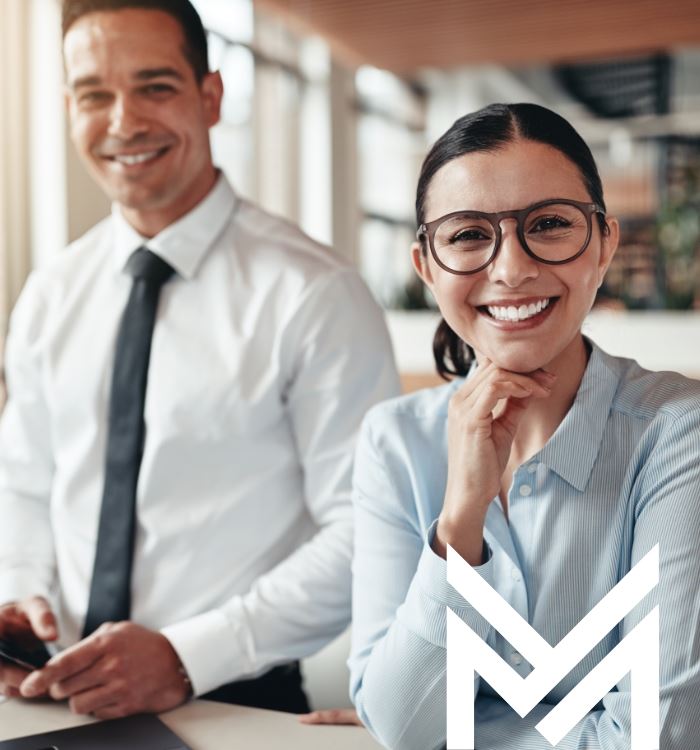 We believe that our long-standing relationships with the medical community in the Middlebury area is a testament to our dedication to improving healthcare access for our clients. We would be honored to fight in your corner.
Send us a message or call (860) 390-5767 to schedule a free consultation.
"You were literally a shoulder for me to cry on and an ear to listen to my grievances on more occasions than I can count. Thank you for treating me more like family than a client and for being a friend in addition to a kick butt attorney!"

- Lauren B.
We Fight For You
We do what it takes to get you the compensation you deserve.
Car Accident $4.2 Million

A rear-end collision resulting in traumatic brain injury.

Car Accident $1.6 Million

A rear-end collision that resulted in a serious injury.

Car Accident $850K

An inexperienced young driver hit a tree and the passenger got injured, with a right wrist fracture and a left tibia fracture.

Car Accident $525K

A motor vehicle collision that resulted in back and right hip injuries.

Car Accident $425K

A motor vehicle collision that resulted in client fracturing left ankle.

Slip and Fall $375K

A slip and fall accident on the sidewalk that resulted in a right ankle fracture.

Slip and Fall $275K

Client tripped and fell down the stairs which resulted in an ankle injury that required surgery.

Car Accident $250K

Case for a head-on collision that resulted in extensive orthopedic injuries and required multiple surgeries.

Pedestrian Accident $250K

Pedestrian car crash that resulted in a knee injury requiring surgery.

Car Accident $200K

A motor vehicle accident that resulted in cervical facet syndrome and cervical syringomyelia.